The LUTZE is now closed for 2019.
The Lutze is Jersey City's outdoor waterfront venue, offering the community a haven for great food,
drinks, games, and an even better time. The Lutze invites everyone to enjoy themselves – mingle with
neighbors, visit old friends, make new friends – all while sharing the spectacular view of the New York City skyline.
Located just four minutes from Downtown Manhattan via the PATH to Exchange Place, and less than
eight minutes on the NY Waterway Ferry, you'll see that The Lutze is perfectly situated on the Jersey City waterfront. Lutze was influenced by the foundation of Jersey City – its diversity and tapestry of culture that allowed Americans to build a welcoming and thriving community.
A tribute to my grandfather, Wilhelm "Willy" Lutze, The Lutze symbolizes sincere dedication. Willy was
born to German immigrants in Jersey City in 1900 and since, made it his life-long home. Willy was
hardworking, always fair, and extremely proud. He raised four daughters and supported his family as a
carpenter and mason throughout his life here and passed away in 1973. His legacy continues well past his life.
And it's our sincere dedication to continue celebrating the community. We built The Lutze to activate
and share the waterfront that we love so much with the community members, as well as to honor all of our heritages. In that spirit, we will be donating a substantial portion, if not all of our profits, to local charities and political causes that benefit Jersey City.
I hope you enjoy your time at The Lutze – cheers!
Michael J. DeMarco, CEO, Mack-Cali Realty Corporation
3 SECOND ST., JERSEY CITY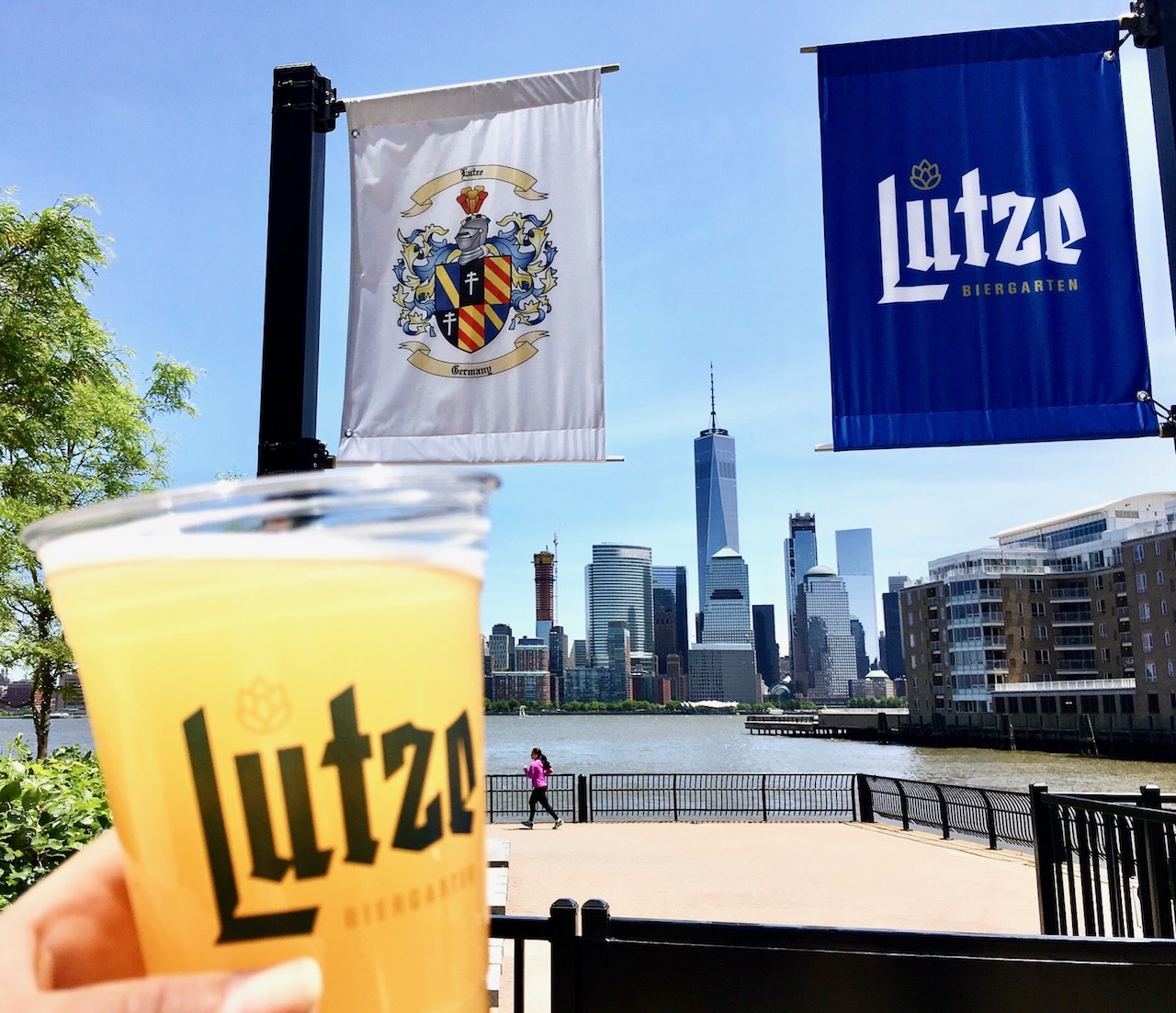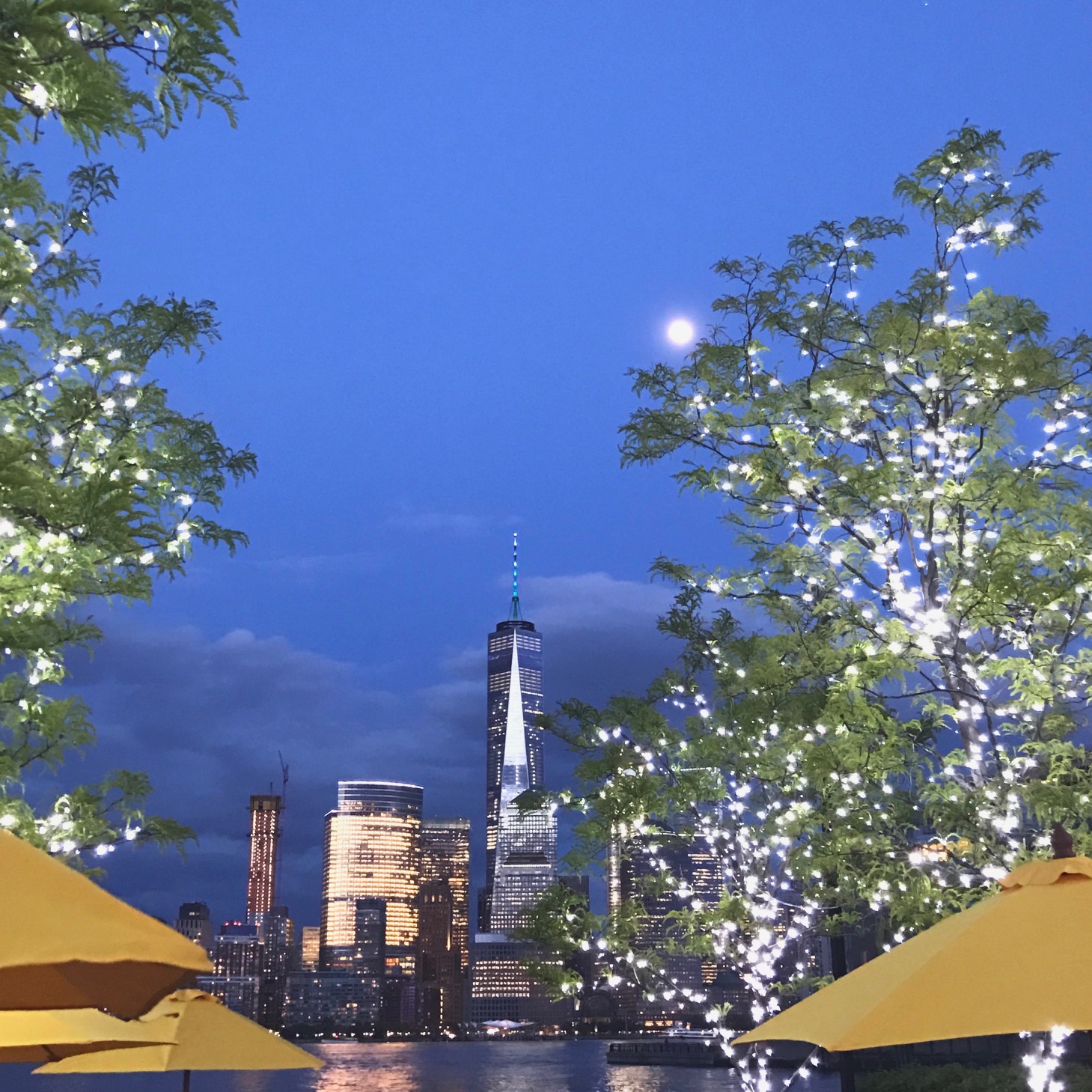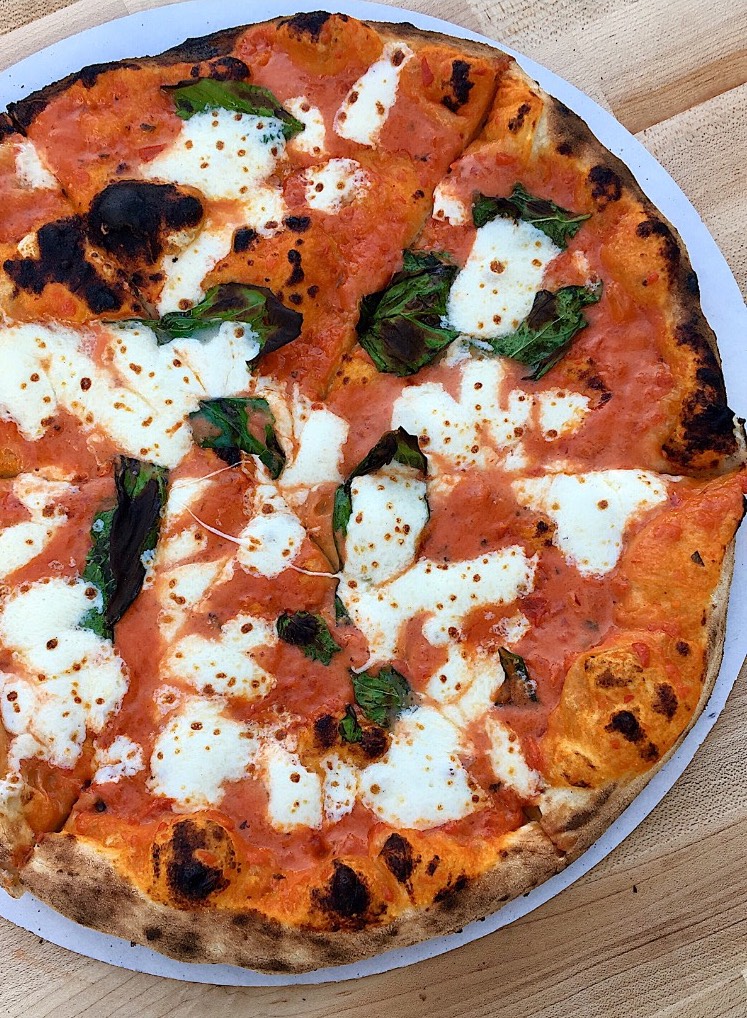 Waterfront AT 3 SECOND ST, Jersey City
NY Waterway offers ferry service to Harborside from Brookfield Place terminal and Midtown/W 39th St.
PATH:
Use PATH service to the Exchange Place station.
The Lutze is now closed for 2019.
Please note that The Lutze is an open-air venue and we close due to inclement weather. Check our Instagram for the most up-to-date information on our opening status.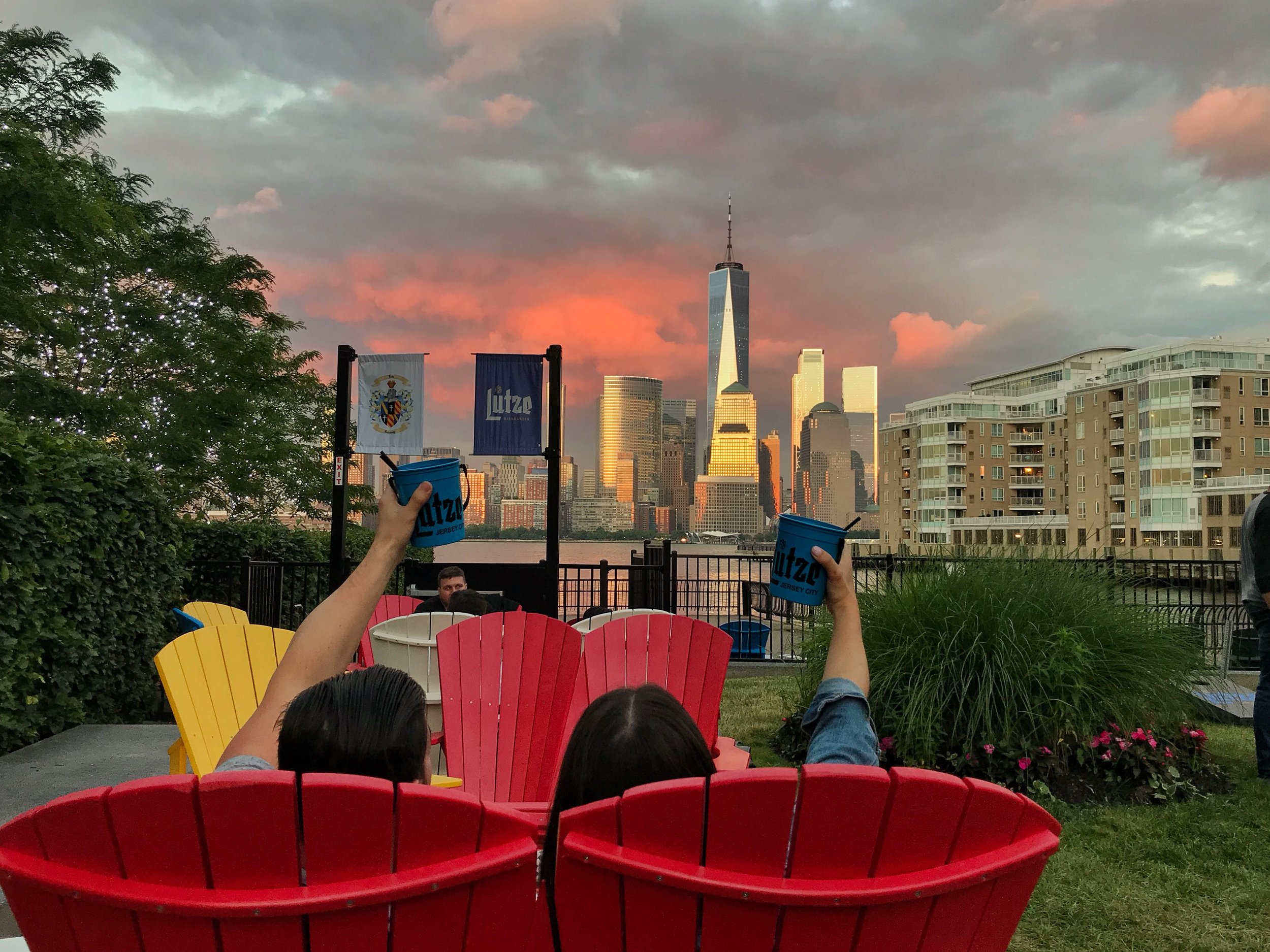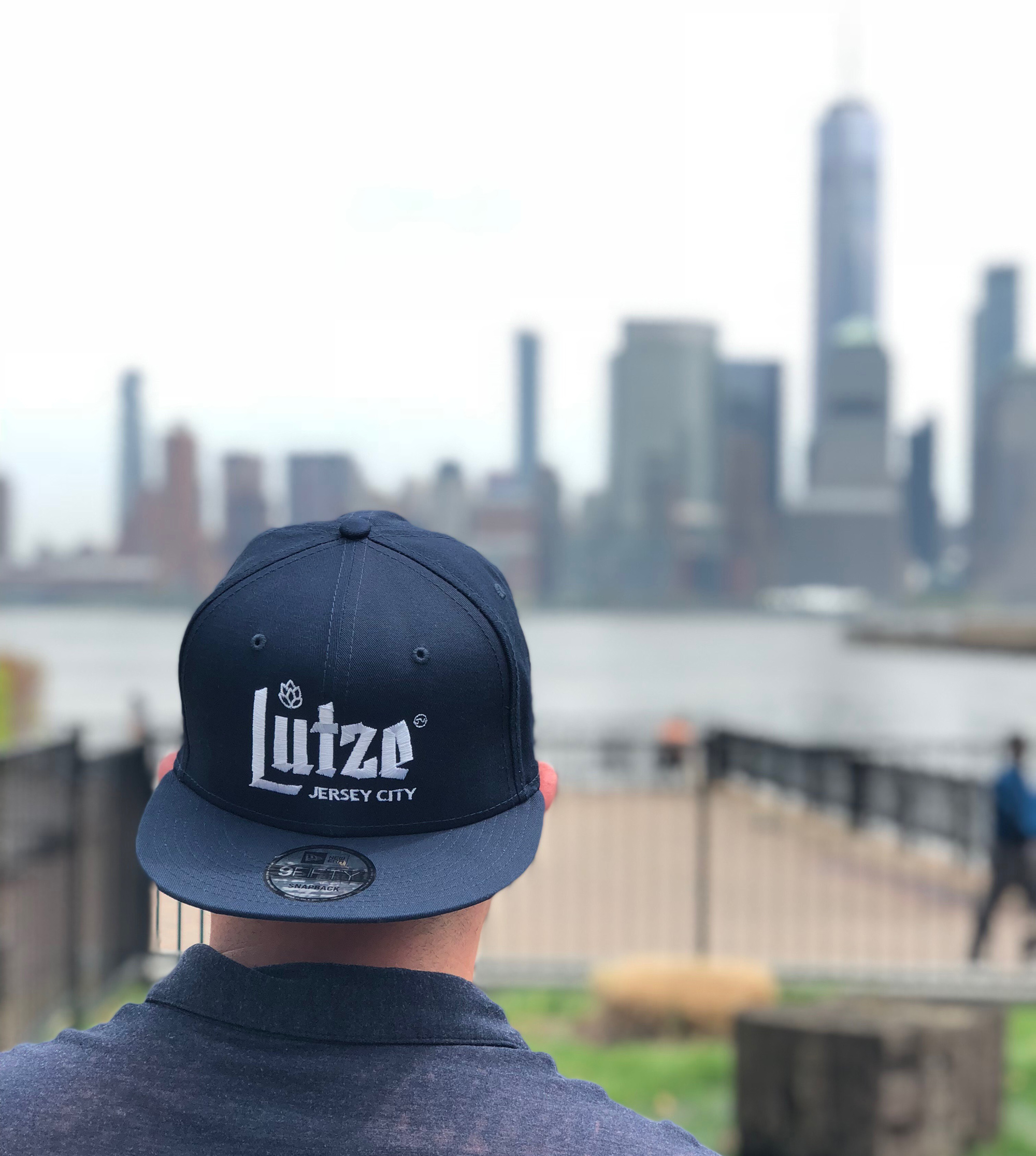 What are your Hours?
As of October 12, 2019, The Lutze is Closed.
Monday: Closed
Tuesday-Thursday: 4PM-10PM
Friday: NOON-MIDNIGHT
Saturday: NOON-MIDNIGHT
Sunday: NOON-10PM
Are Children Allowed?
The Lutze is family friendly. Children of all ages are welcome as long as they are accompanied by an adult over the age of 18. Only patrons 21 and older will be served alcohol.
Are Dogs Allowed?
Willie Lutze loved dogs and so do we! Well behaved dogs of all sizes are welcome at The Lutze.
Are you only Outdoors?
Yes, we are only outdoors.
Do you Close Early Due to Weather?
The Lutze does close early due to inclement weather, early closure is at the discretion of the manager. Check our social media pages to confirm The Lutze is open.
Can I bring in Outside Food or Beverages?
Outside food and beverages are not allowed at The Lutze. You may purchase food from the variety of food trucks and vendors we have on-site.
Can I Bring My Own Chairs?
We do not allow outside furniture. However, with our variety of seating options, The Lutze accommodates seating for over 450 people.
Can I Host an Event?
Please input your information in the Triple Seat link on our Events page
Can I Reserve Seating?
In order to reserve seating, guests will have a minimum table spend. Please input your information in the Triple Seat link on our Events page.
For questions or suggestions or just to tell us how we're doing….info@thelutze.com